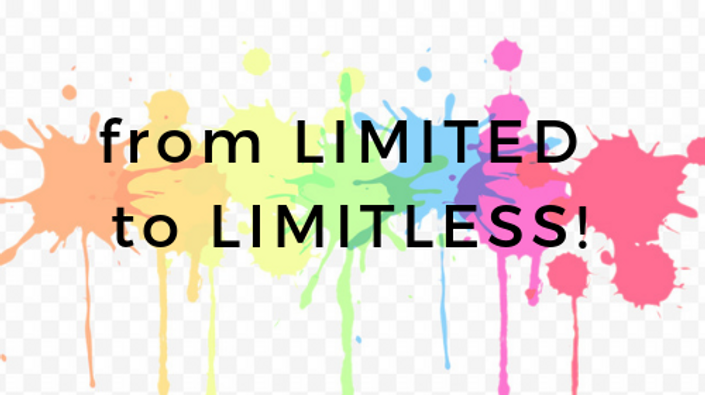 from LIMITED to LIMITLESS!
Ditch the Shit and Uplevel your Thinking!
Has your mind been holding you back from doing the stuff want to do in life?

Do you think 'I can't do it' more than 'I can!?

Do thoughts like 'I can't afford it', 'I'm not experienced enough' or 'I'm not worthy of that outcome' stop you from taking action?

Do you 'should' all over yourself?

Do you have these big ass goals and a super clear vision of your life but lack the mindset to guide your actions to get you there?

Does fear, overwhelm and 'I can't' stop you from taking the actions required to create the life you want to live?
If you nodded your head, muttered a sad 'yes' or shouted 'bugger fuck! That's me! That's my problem!', and YOU ARE READY to ditch this shitty mindset and uplevel your thinking then this course is for you.
You know it to be true … so why not just hit enrol now? … before the fear creeps in and tries to talk you out of it!
You are where you are now because of the actions you have taken,
based on the beliefs that you hold and the thoughts that you think.
So ... if it is NOT where you want to be, in any area of your life,
you need to make to changes ...
As your thoughts guide everything you do, are, and have,
that's where you need to do some work ...
and that's what this course is designed to help you to do.
IT'S TIME TO UPLEVEL YOUR THINKING SO THAT YOU CAN UPLEVEL YOUR LIFE!
---
This course was designed for women like you who fail to take the actions they need to create the life they desire because their mind is against them.
Your thoughts are keeping you in your 'safe' comfort zone which means you will never achieve the goals and dreams you desire … UNLESS YOU DO SOMETHING TO SWITCH YOUR THINKING …
AND THIS COURSE IS GOING TO HELP YOU DO THAT!
---
So why should you drop your card details on the next page and enrol in this course …

(well, apart from because you fucking deserve to life the life you crave and achieve all the great things you want to achieve?!)
Let me tell you a few of the things this course can help you to do ...
Gain epic clarity around who you are and who you want to be; what you want to create in your life, and what you want to achieve, aka. Get super clear on the Level 10 Version of You you want to become.

Identify the limiting beliefs that are holding you back from reaching the Level 10 Version of Yourself in the 8 life areas.

Choose the empowering, new beliefs you wish to cultivate going forward.

Transform your old limiting beliefs into your new empowering ones using multiple strategies and techniques to really make them stick.
You will also learn how to ….
Confront your old bullshit and kick it out of you life for good using a Fire Ritual I use personally to uplevel my thinking.

Use affirmations, mantras and the 'Rule of 17' to reinforce your new empowering beliefs.

Harbour the power of a Vision Board to achieve not only your goals but to live in alignment with the Level 10 You every day.
---
So, why do it with me, Gemma Venn, as your leader?!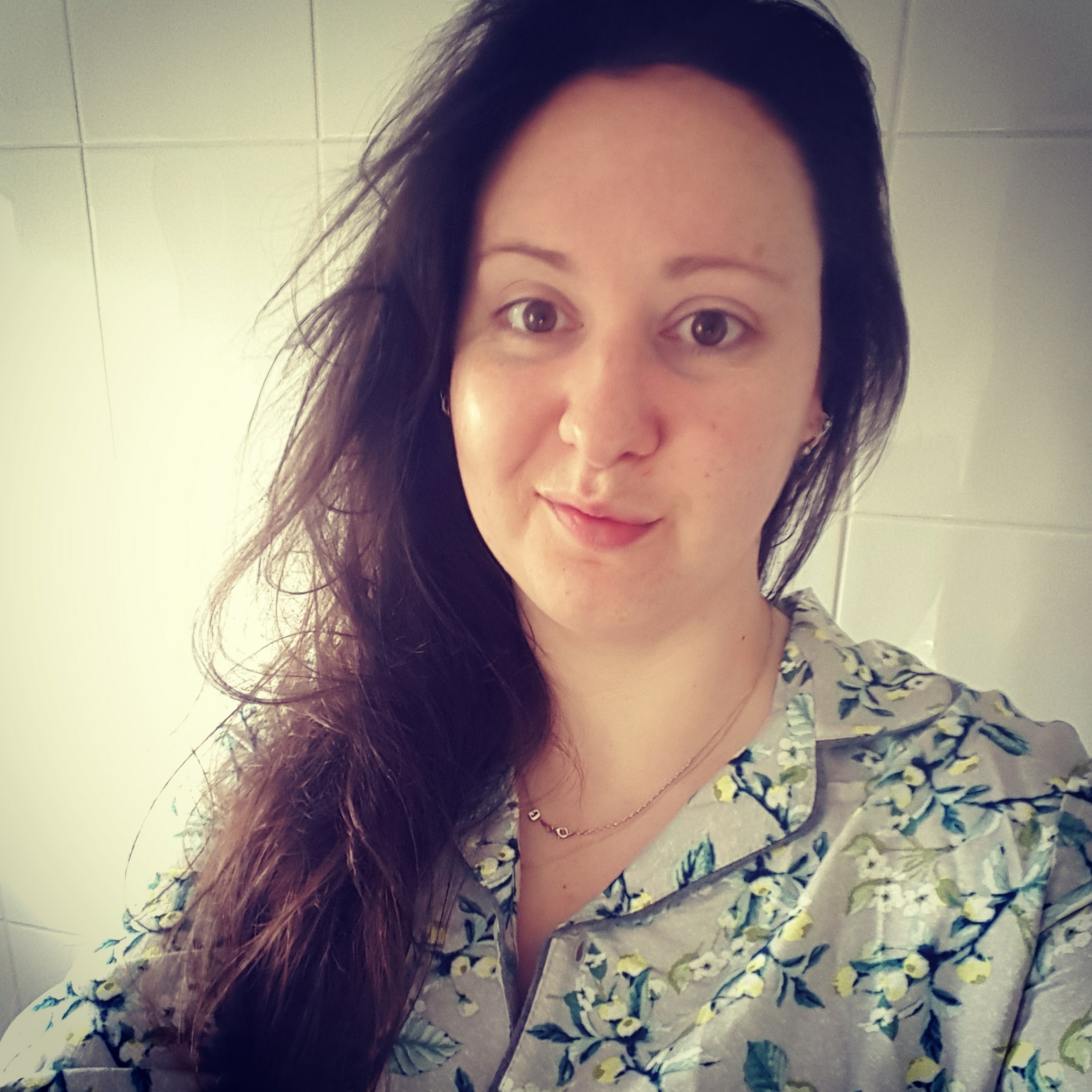 Well, because I have been through every single bit (and more besides ) of this course personally! I don't just preach it … I do the messy shit to find out what works and what doesn't so I can share with you the best stuff and make your journey to greatness even fucking easier.
I have been up and I have been down. I have hit rock bottom, risen up and then fallen fucking deeper than before … and still managed to climb back to the light with a smile on my face and gratitude to be through the darkness.
I have conquered anxiety, panic disorder, and depression that had kept me locked in my home for over a year.
I have overcome suicidal thoughts and low self esteem to create a business and life I am proud and excited to live. I have survived the death of my husband to cancer and rebuilt a life for myself and my children that honours him and ourselves with time, love and adventures.
All of this doesn't happen - it just be done - with a shitty fucking mindset based on limiting beliefs and crappy self-sabotaging th
oughts.
So … whilst my degree in psychology from a leading London university, and my certifications in NLP, life coaching and hypnotherapy, make me 'qualified' it's life that has really taught me the lessons I share with you in this course.
Ready to let me lead you? Hit enrol now 🙂 You won't regret it!
You've made it to the bottom of the page, and still need a little more convincing? That's cool 🙂 I get it, investing in yourself is scary and you want to know that this is the right thing for you. Well, let me reassure you ... if you are not happy with this course, I don't want to be a part of that, so I will refund you within 7 days of purchase.
Plus ... There's NO TIME LIMIT on this course. You can can take as long as you like to work your way through it … and to be honest, some of the shit inside is gonna make you confront some hard shit, so take your time and progress with love. This is not a chance to be judgemental to yourself, it's all about creating awareness which leads to change for the better!
So, let me finish up here with the tangibles … the things you 'get' in return for your hard-earned money ...
3 Weekly modules consisting of course content, a 25+ page workbook and additional resources.

Additional introductory module with PDF worksheets

Access to a supportive circle of influence in a closed Facebook group hosted by me - which yes, means you can ask me anything anytime should you require some assistance beyond the content!

A short guided meditation to help release limiting beliefs and reinforce your new ones (worth £5).

A copy of my new eguide, FROM WORTHLESS TO WORTHY, including bonus content (worth £5).

An easy-to-implement Journalling and Visualisation practice outline

A how to write Affirmations that WORK! for you cheatsheet

Lifetime access to course content (including future updates)
And … if you send me a testimonial telling the world how much you (honestly!) love this course, I will give you 20% off your next purchase with me … be it another course, an ebook or even 1:1 coaching ... because I love my clients and always show you how grateful I am to have you work with me … after all, I couldn't do this great work without you! Gem x